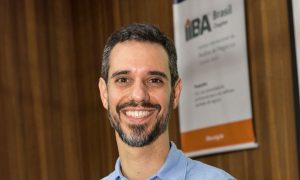 I am glad you are here and you found me. My name is Fabrício Laguna, also known as The Brazilian BA and I have been working as a teacher for the last 28 years teaching analysts for some of the most significant Brazilian companies. Thousands of people had already joined my classes and I feel very happy when someone tells me I have helped his/her career somehow.
Some years ago I started to create online content focused on Business Analysis professionals, but this content was restricted to Portuguese speakers. Participating as a speaker at one international conference made me see that my classes could reach a wider community.
This website's purpose is to share the same kind of Business Analysis content I have been teaching to the rest of the world, in English.
I knew many great professionals are already posting BA content online. I have learned from them and hopefully will continue to do so. My expectation is to be considered as part of this amazing team and contribute with a different accent to the world of Business Analysis.
And I'm glad to say "it is happening". Today, I have students all around the world and have already spoken at events in a dozen of different countries. Furthermore, throw video I had the opportunity to chat and share knowledge with some of the greatest experts in this area.
You will find a good part of this knowledge here, on this website. I hope it can help your career too, or at least, bring some fun to the way you learn Business Analysis.
Thank you for your audience.
---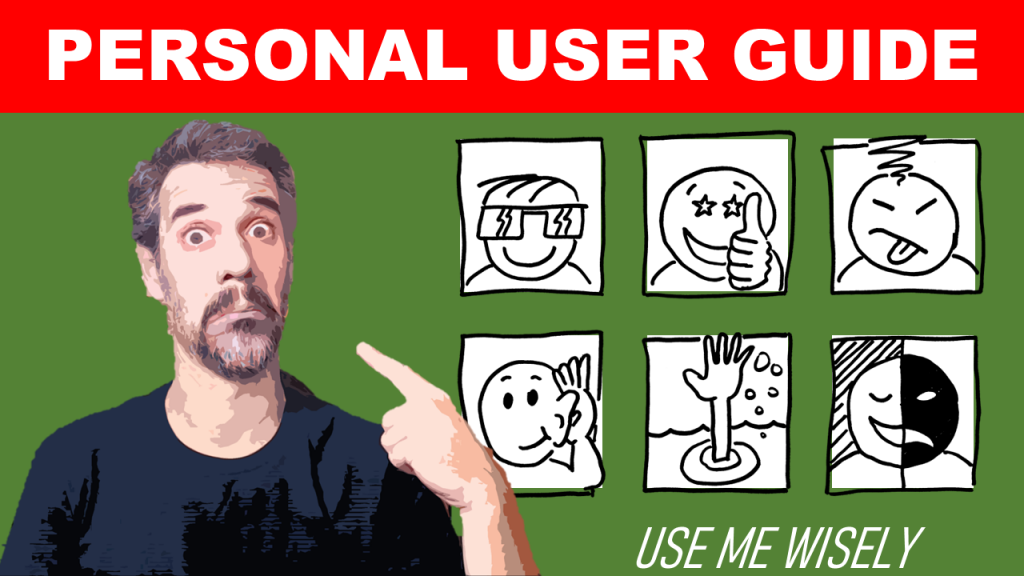 Fabrício Laguna, also known as the Brazilian BA, is the main reference for Business Analysis in Brazil. The first CBAP from Latin America in 2008, he is also certified as PMP, AAC, and CPOA.
Consultant and instructor for more than 25 years working with methodology, solution development, business analysis, systems analysis, project management, business architecture, and systems architecture.
Performing live, one YouTube, or in his online courses, he always explains complex things in a charming and approachable way. His online courses are appreciated by students in 65 different countries.