Do you want to learn about Business Analysis but have difficulty understanding all the complex terminology and abstract concepts from the BABOK Guide® and other sources? Here you will learn while having fun.
Become business-driven with The Brazilian BA.
Fabrício Laguna is recognized for his ability to enable the development of technical and behavioral professional skills in a light and easy way. With a unique approach fully aligned with the Business Analysis concepts defined by IIBA® in the BABOK Guide®, he has transformed people, organizational culture, processes, policies, business rules, strategies, decisions, organizations, and businesses.
On this website, you will find free content and discounted access to online training with recorded video classes for your personal development.
Your company or community can have The Brazilian BA as a keynote speaker, trainer, or workshop facilitator in person or remotely.
Free Videos and Articles about Business Analysis
Mini classes, animations, articles and interviews with some of the world's leading experts in Business Analysis.
What is business analysis?
In a nutshell, business analysis is a mindset supported by a set of practices that help organizations transform themselves in pursuit of better business outcomes.
On the following buttons, you can understand Business Analysis a little deeper and have access to the professional services provided by The Brazilian BA.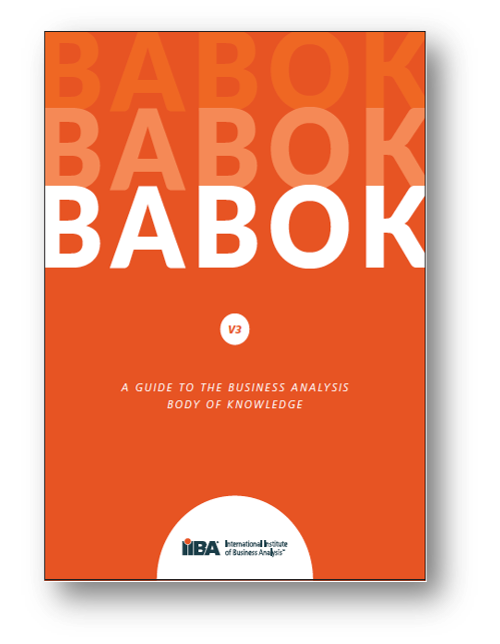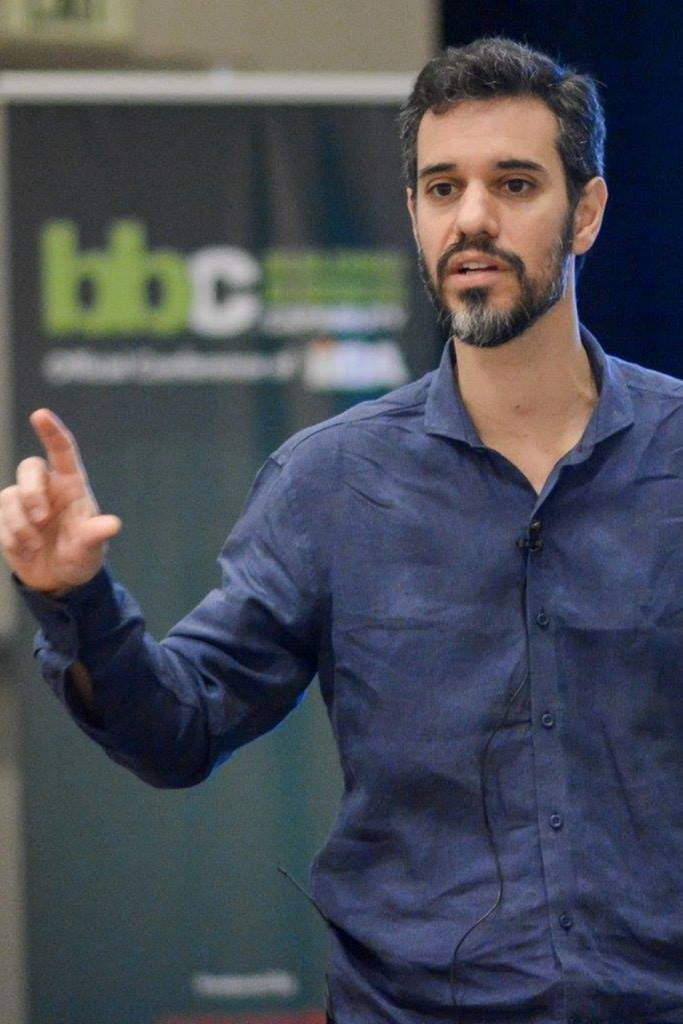 About the Brazilian BA
Fabrício Laguna is the main reference for Business Analysis in Brazil.
Author and producer of videos, articles, classes, lectures, and playful content, he can explain complex things in a simple and easy-to-understand way.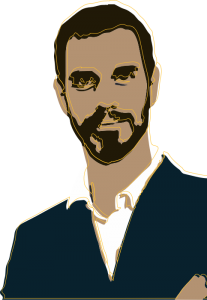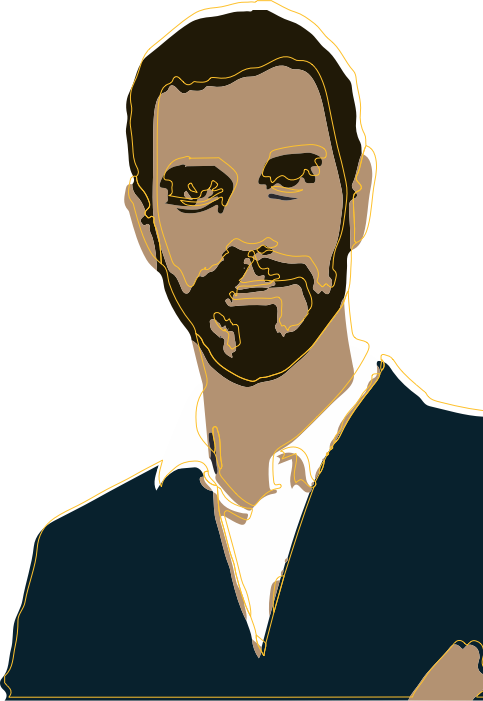 CBAP, AAC, CPOA, MBA, Computer Science Bachelor, IIBA Brazil Chapter president for over a decade. Consultant and instructor for more than 25 years working with methodology, solution development, business analysis, systems analysis, project management, business architecture, and systems architecture.
IIBA®, BABOK®, and Business Analysis Body of Knowledge® are registered trademarks owned by the International Institute of Business Analysis.