About the Brazilian BA
Fabrício Laguna is the main reference for Business Analysis in Brazil.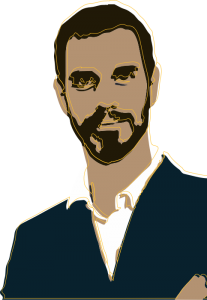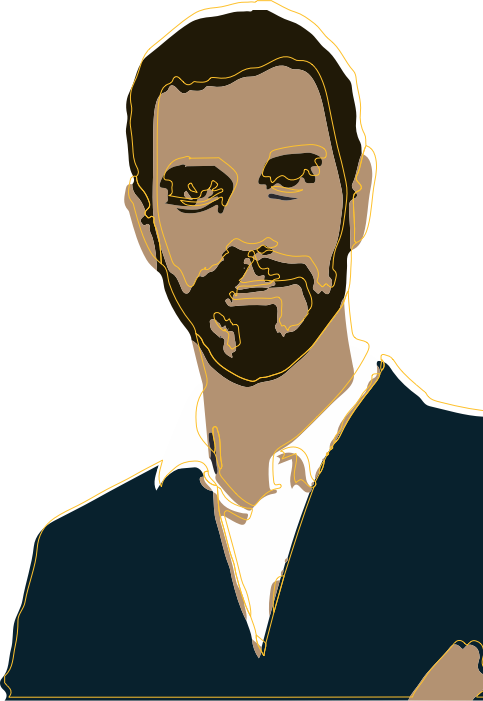 Author and producer of videos, articles, classes, lectures, and playful content, he can explain complex things in a simple and easy-to-understand way.
CBAP, MBA, Computer Science Bachelor, IIBA Brazil Chapter president since 2012. Consultant and instructor for more than 25 years working with methodology, solution development, business analysis, systems analysis, project management, business architecture, and systems architecture.