Tag:
Stakeholder Management
Discover the importance of effective stakeholder management and strategies for engaging and communicating with stakeholders throughout a project or initiative.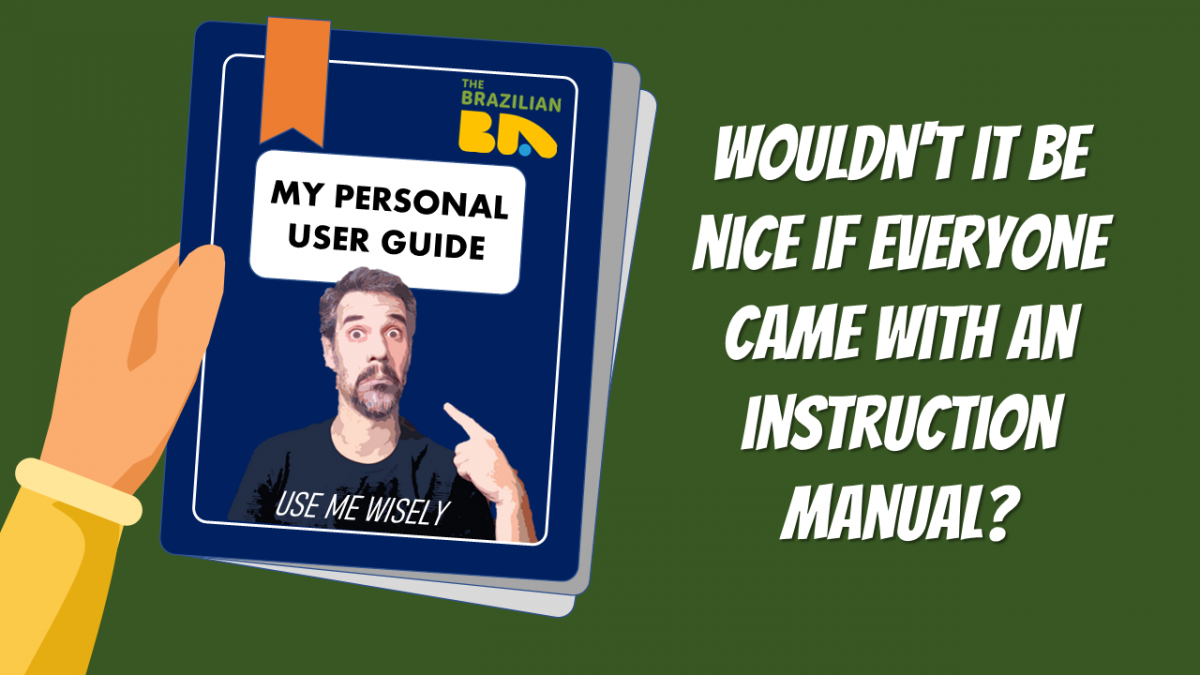 Wouldn't it be nice if every person you'll have to interact with on a project came with an instruction guide?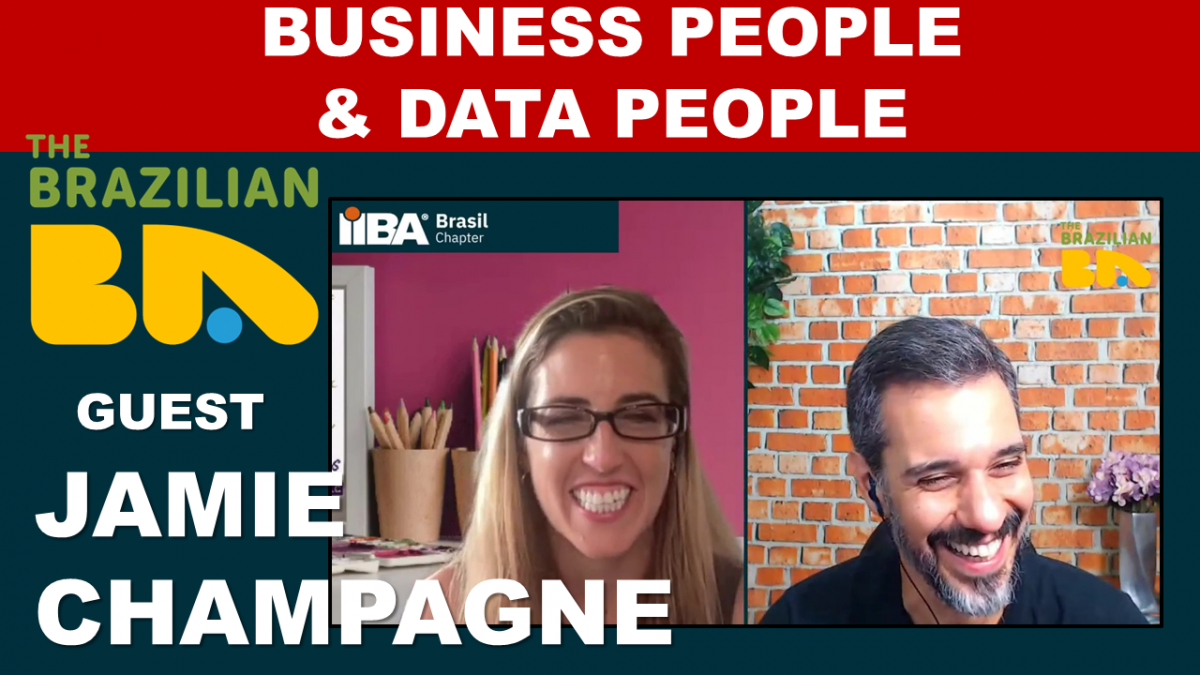 Jamie Champagne provides some guidance for business and data people to collaborate for informed decision-making.