Develop the Business Analysis Mindset and Became a business-driven professional
About this presentation
Learning objectives
The true value of business analysis.
Different approaches to practicing BA.
How to develop a business analysis mindset.
Real comments from the audience
"Very lively and musical!!!"
"I laughed, I sang, I loved the session."
"Entertaining and great thought put into what a mindset is and what the other areas are that touch business (project management, agile)."
"Excellent presenter, presentation, and topic. Loved It!"
"The energy was great and I really like the different approach to presenting. Seem to really care about the topic."
"Fabricio represents the enthusiasm and excitement you should have for the entire conference! He's thoughtful and funny. Loved it – loved when he was in other meetings. He should be the keynote next time."
"One of the best sessions in the conference."
Keywords
Other publications about the Business Analysis Mindset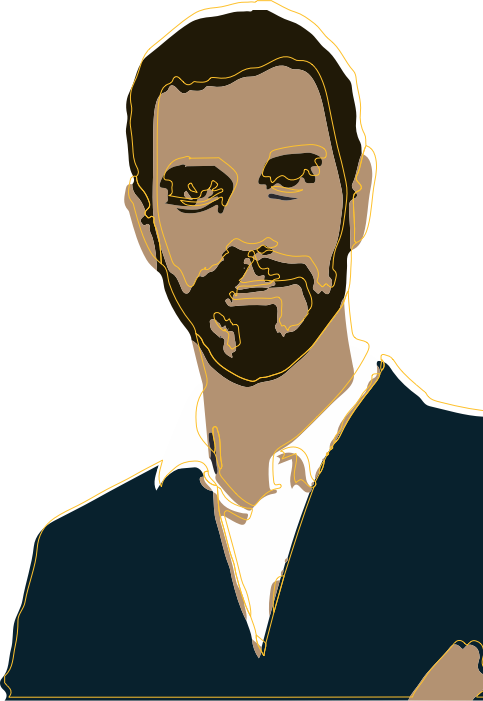 Do you like this content? Hire the Brazilian BA as a keynote speaker for your event.