The Dynamically Adaptable Business
About this presentation
Is your business looking for agility? To remain relevant and competitive in the actual business environment, companies must be able to sense changes and adapt their behavior quickly.
To achieve that goal I see 2 different main strategies:
Small autonomous multidisciplinary teams, capable of fast solution development;
Configurable business solutions, able to change without new development.
The second strategy is certainly faster, cheaper, and less risky. Unfortunately, not always available. A smart company should use both strategies but keep the focus of the teams on strategy 1 to deliver the solutions expected in strategy 2.
The management of business knowledge is the core competency one needs to create configurable business solutions and to keep dev teams aligned. And this competency is not far from Business Requirements Management.
Learning objectives
The key techniques to map business knowledge.
How you can increase business agility by configuring processes and rules.
How to create business knowledge bases during a requirement management process.
Real comments from the audience
"Very enlightening presenting in a highly creative way. By far my favorite presentation."
"Amazing energy and great presentation!"
"This session was great and used a unique method to display the difference between product and project"
"A great speaker to energize the audience on the last day. Great presentation – engaging and illustrative."
"ABSOLUTELY FANTASTIC!!! So so SO glad that I went to this one. Fabricio was engaging and entertaining and provided so many easy-to-digest ideas/suggestions/tips. Made the session so fun! Would love to attend more sessions from Fabricio!"
"The most fun-filled session of all."
Keywords
#Agile #BestPractices #BusinessAnalysis #ChangeManagement #BusinessAgility #Methodologies #Requirements #RequirementsManagement #BusinessManagement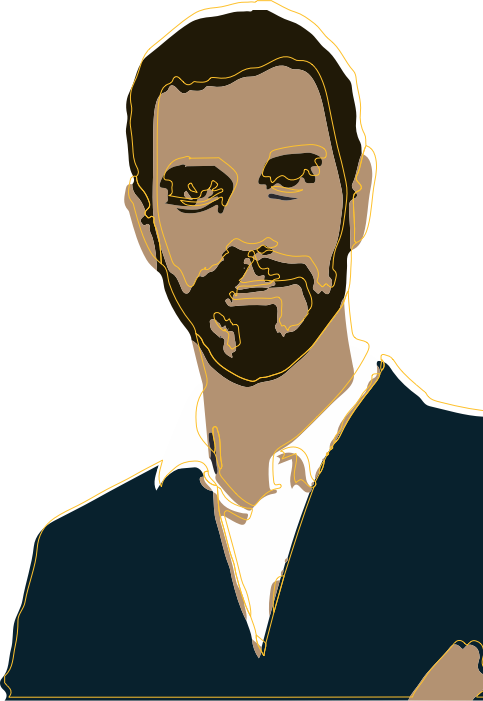 Do you like this content? Hire the Brazilian BA as a keynote speaker for your event.