About this presentation
What comes to mind when you listen to the term "Agile Requirement"?
Usually, it is not referring exactly to a concrete requirement, but rather to some requirements engineering-related process. The title Agile Requirement usually refers to techniques such as User Stories, Story Mapping, Acceptance Criteria, BDD, Prototyping, Backlog Management, Kanban… focused on software development projects using an agile approach.
The usual definition could be: "The development team must be able to change a requirement during the solution development project to maximize the value delivered by the project".
The new definition proposed in this presentation is more comprehensive, applicable to both agile and cascade approaches, and oriented to business agility. And it is not about processes, but it is a real concrete requirement that must be added to all digital transformation initiatives.
Learning objectives
Ignite business agility with dynamically configurable solutions
Use the agile requirement to stimulate your team's creativity
Model business as configurable processes and rules
Real comments by the audience
"Well done! Made a difficult concept easy to understand and thank you for the singing!"
"Fabricio is delightful and when he started singing and then tying back the song to agility, it hit home for me about what agility truly means. He was wonderful using some great analogies to drive home his points. Very well done!"
"I really enjoyed the passion and upbeat energy he had presenting. You can tell he enjoys what he does. Wish more presenters were like him."
"Absolutely fantastic! In addition to presenting great concepts, there was just so much fun and creativity. I wish all presentations could be this much fun!"
"Excellent presentation. Great topic and speaker, plus all the bonuses… entertainment (singing), videos, humor, etc. My favorite session so far!!!"
Keywords
#Agile #BestPractices #BusinessAnalysis #ChangeManagement #BusinessAgility #Methodologies #Requirements #Strategy #BusinessManagement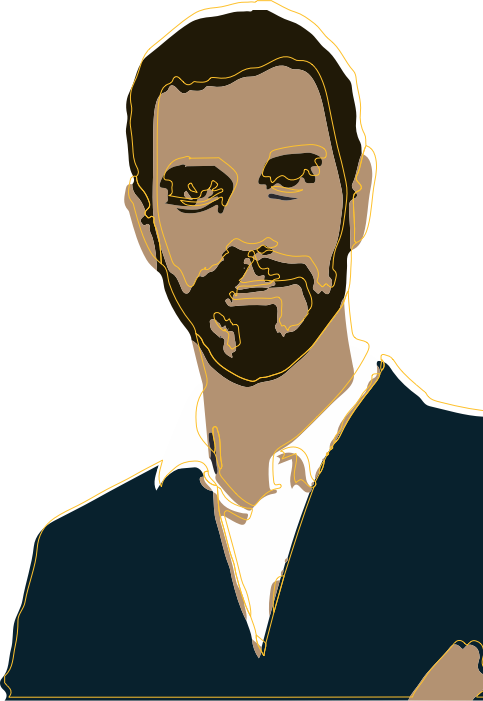 Do you like this content? Hire the Brazilian BA as a keynote speaker for your event.