The human thinking processes applied
About this presentation
Fabrício Laguna, AKA The Brazilian BA, has been studying how Business Analysis can be understood and communicated as a Mindset, available to any professional independently of their job role or specialty.
Trent Leopold, a Sr. Business Analyst for a major U.S. city, is a research participant with a major U.S. university and international neuroscientists concerning human thinking processes, particularly strategic thinking processes.
Together they focus these two studies in a dynamic way, uniting the BA Mindset with current neuroscience evidence – showcasing how professional analysts can apply science's recent findings and understanding of human brain functioning for achieving consistently better outcomes.
Learning objectives – What you will learn
Understanding the BA Mindset, and how you can develop it.
Practical, scientifically proven real-world techniques and tips for implementing meaningful strategic thinking into your professional practice.
Strategic thinking strategies.
Guest speaker: Trent Leopold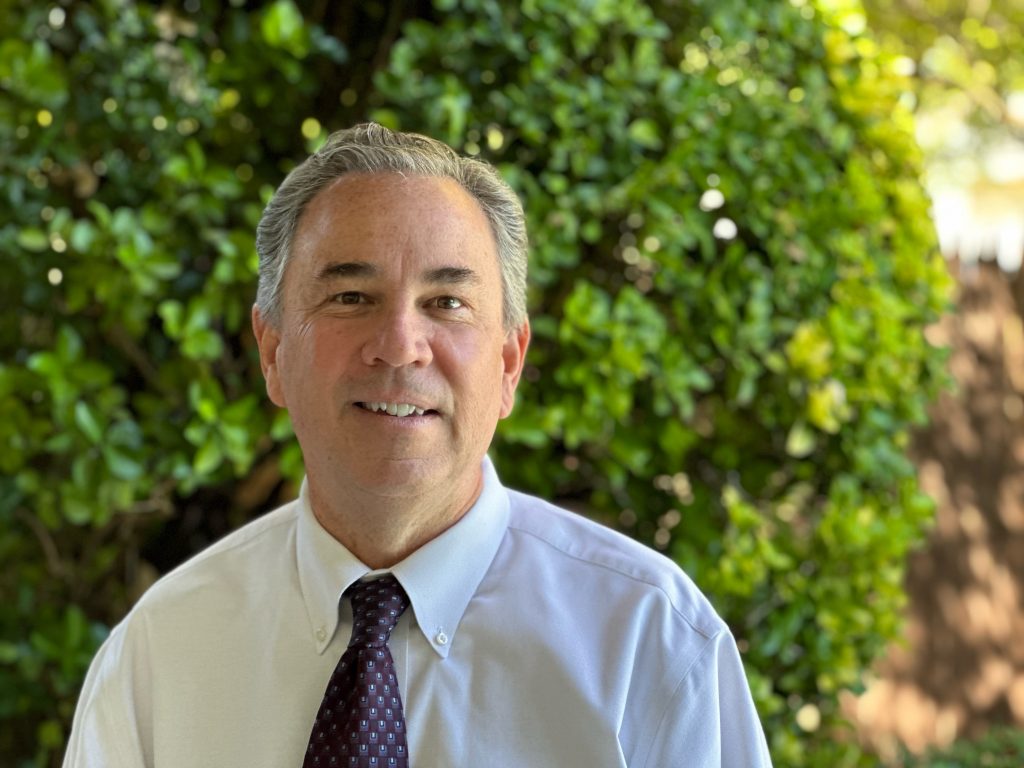 Trent Leopold is a Sr. Business Analyst for Dallas, TX, one of America's largest cities. 
Trent's professional experience spans more than two decades in various management and governance roles for private and public organizations. 
He holds a Master's in Managerial Science and various certifications, including the PMI-PBA® certification.
He is a long-time active IIBA® member regularly presenting for various academic and professional venues worldwide concerning Business Analysis and related thought processes. His experience includes serving as an advisor to two US Presidents.
Trent is a participant in a decade-long research study with a major US university and acclaimed international neuroscientists concerning human thinking and human thought processes, particularly strategic thinking.
He is an author, and FAA-licensed airplane pilot, an IEEE® standards officer and the recipient of a Who's Who lifetime achievement award.
Trent Leopold and Fabrício Laguna during the presentation at PWBAW Toronto 2023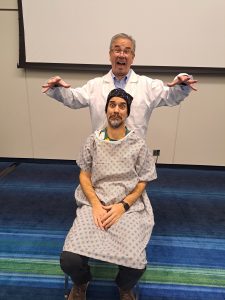 Keywords
#BAMindset #Mindset #BusinessAnalysis #CorporateCulture #Neuroscience #Mindfulness