the most popular Agile Framework made easy and funny
About this game-based presentation
The Scrum Guide on a Single Page was developed by Fabrício Laguna using the Concept Modeling technique as a quick reference to the main concepts of the guide.
During this interactive session, you will be on a dynamic game board for learning Scrum.
The participants must fastly answer questions based on the board that uses colored cards and connects different subjects using verbs to create sentences that will help them to understand and memorize the essence of Scrum.
Learning objectives
Understand that Scrum is a Framework and what that means.
Validate your concepts about Scrum and learn what you may have missed.
Have some fun while doing all that.
Real comments from the audience
"Outstanding presentation."
"It was great fun and suspensful."
"Great way to bring up the energy after lunch!"
"This was a fun way to solidify our knowledge of Scrum. THANKS!"
"With Fabricio, it's always entertaining and informative!"
Keywords
#Scrum #Framework #Methodologies #Agile #Game #ProductDevelopment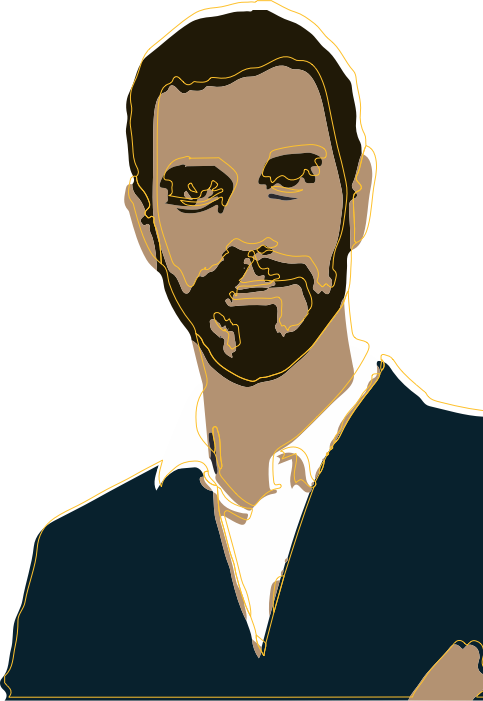 Do you like this content? Hire the Brazilian BA as a keynote speaker for your event.